Meet Our Team
Our leadership team is made up of a diverse group of professionals who celebrate Evernest's vision and values. They work tirelessly to not only provide a great experience for both owner and tenant but to lead and grow their teams.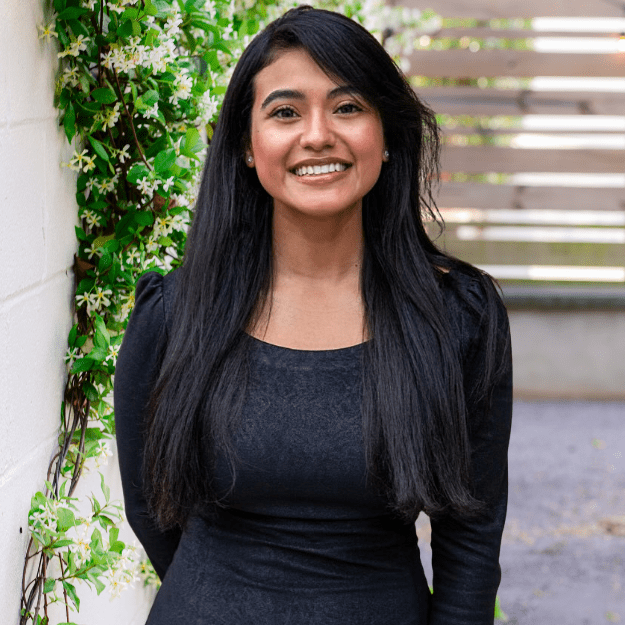 Jocelyn Castro
Director of Operations - Tampa + Orlando
Jocelyn Castro is a passionate and skilled real estate professional with a unique blend of retail management, customer service, and property management knowledge. With over 10 years of experience, she offers a wealth of expertise to her clients. Born in Miami, Florida and residing in Tampa for the past 7 years, Jocelyn holds a degree in Business Administration from Miami-Dade College/Ashworth University. She is licensed as a Broker and Community Association Manager and is driven to provide exceptional service to all her clients. Jocelyn's goal is to continuously contribute to the success of her company and to achieve success as a Realtor®. In her leisure time, she loves traveling and cherishing moments with her loved ones.
Want to Join Us?
We're always looking for passionate people who are excited to be a part of our mission.
Career Opportunities